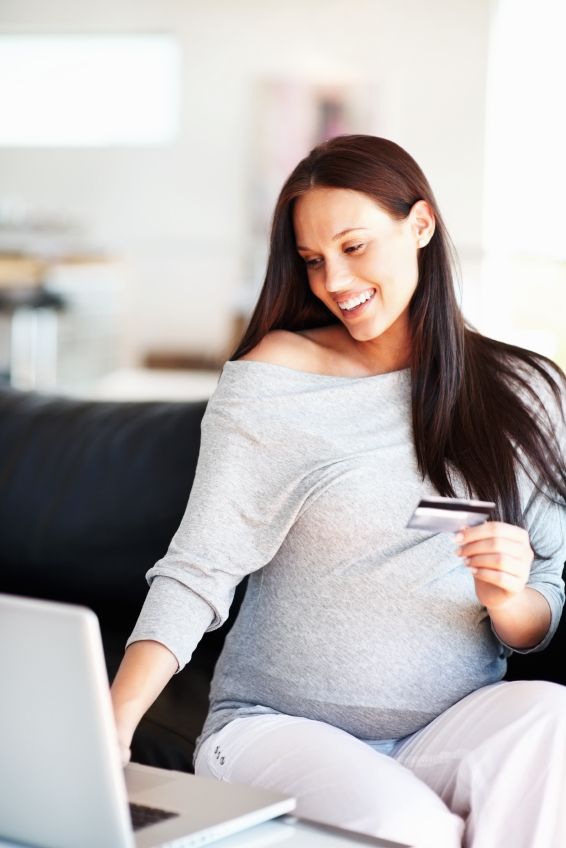 Appointment scheduling is simple; call our Studio and we will be happy to book an appointment that will best accommodate your schedule. At that time we can discuss the best week of your pregnancy to have your scan and how to prepare to help get the best images possible from your visit.
*Please note that evening and weekend availability is by appointment ONLY, these time slots and are in high demand and fill up quickly. It is never too early in your pregnancy to book your appointment.
Our Studio can comfortably accommodate your friends and family to join you for your appointment, if you so choose to have guests. We also offer live online broadcasting of your scan for your loved ones to view from anywhere in the world.
We are looking forward to being a part of your pregnancy and we thank you for giving us the honour of meeting your baby!
Studio Hours:
Tuesday         9:30 – 2:30
Wednesday    9:30 – 2:30
Thursday        9:30 – 2:30    *evenings: by appointment
Friday             9:30 – 2:30    *evenings: by appointment
Saturday        *by appointment

*Please note: evening and weekend appointments are in high demand, please book a minimum of a month in advance to avoid disappointment.

* RESACNS are at the discretion of the Studio and are to be done with in 2 weeks of your initial scan. Due to the high demand of evening and weekend appointments RESCANS will be scheduled for week day business hours. Thank you for your understanding and cooperation.