When choosing your 3D Ultrasound Studio, there are things to think about…..and the cheapest should not always be your go-to! Remember, you are spending your money and you want the best, for your hard earned dollar….and why not…even if it does cost a few more dollars!
Are we the cheapest 3D Ultrasound Studio? Probably not …… but are you getting the same experience for your money going somewhere else? We can pretty much guarantee you won't!
How are we different….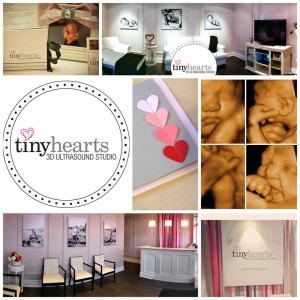 I guess this is where we get to pat our selves on the back just a little *blush*.  At Tiny Hearts, we ENSURE that your visit with us exceeds your expectations. Our customer relationships,  our boutique studio + ultrasound suite and the quality of our images, go above and beyond all others. Our Studio is the FIRST and ONLY *Boutique 3D Ultrasound Studio* of its kind! We are experts in what we do and our reputation and "love letters" from our previous guests will tell you the same. We pay close attention to detail after all… those are images of your baby! We are so passionate about what we do and authentically enjoy every minute of your scan along with you and your family! (we have even been known to cry on occasion..shhh we are big saps don't tell ..!)
Our clients are NOT treated as "one of many" coming in the door…… you are treated as the "ONE AND ONLY" because you are *that* important to us. This is your pregnancy and your hard earned money!! We respect and appreciate that. You end up becoming our guests + 'friends' not just number in our schedule data base!
Remember when choosing a 3D facility,  compare apples to apples. Price | Package | Service | over all EXPERIENCE…. We look forward to hearing from you soon
N+M XO<3