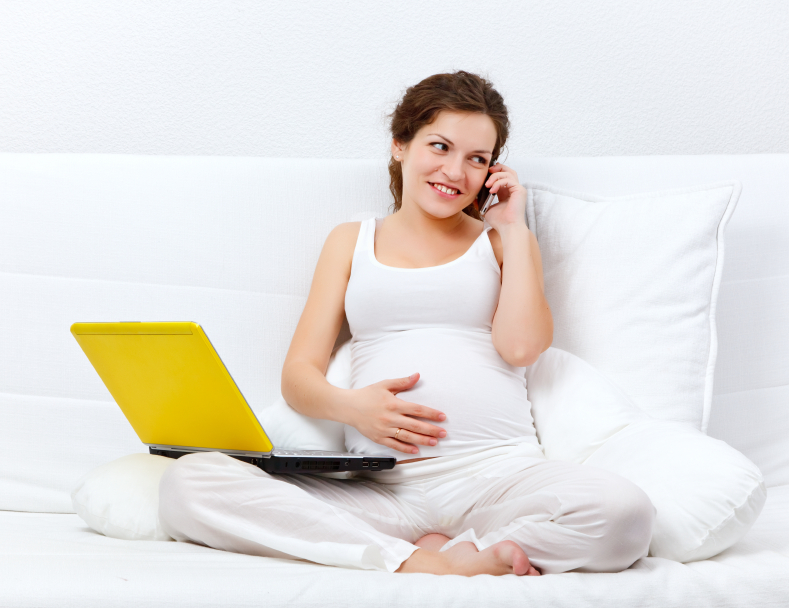 We encourage you to contact our Studio to book your appointment as we can answer all of your questions regarding your 3D Ultrasound scan at this time. Please do leave a message as we might be away from the Studio or in a scan. You can also send us an email. We will respond as soon as we are able or by the next business day.
Click here for a map to our Studio.
* We are 'expecting' …..New Location Coming soon!! Check back to hear about the exciting news!