The day has finally arrived! We have been working hard on something so very special for YOU! This is so, so, soooo exciting…..we hope you love it as much as we do!
We can now announce, that we have teamed up with two amazing businesses and creative minds!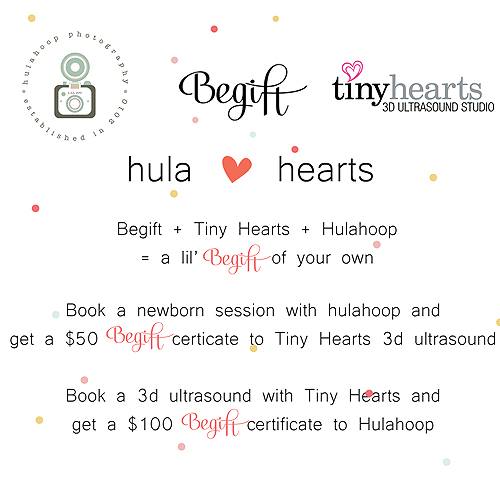 Something that is so new, unique and forward thinking ….it will change the word "Registry" as you know it! …BEGIFT!

Have you ever wished upon a star, that the everyday routine was a little easier, meal prep, cleaning etc…
or that your baby will catch on, when the moon is out it's sleep time….or maybe a little treat to the spa?
Well wish no more, Begift is THAT registry and online gift store! For all the services, classes, that something special conventional registries just don't offer….lets face it all that stuff you get at your shower ends up in a garage sale one day…. But the Begift businesses offer irreplaceable, memorable services and classes you don't 'regift' to the neighbour…..
How invaluable is a sleep doula when you can't keep your eyes open in the morning because your baby has been up all night? Or wished that you captured your baby's first days with custom photography but with a new born and all the cost surrounding that, you just didn't have the extra funds to do so?
These are the type of businesses amongst many others that you can *resister* for with Begift….and the amazing thing is that you can register for pretty much every occasion you can think of! Birthday, Religious, Christmas, Mothers day….or just a gift wish list!
Amazing right…..yup we know!. That is why Tiny Hearts 3D Ultrasound Studio has teamed up with them and are a featured member of Begift so you can register for our packages there as well!

Speaking of packages, we have even more exciting news to share!!

We love capturing your baby with 3D imagery …..so we want to "Begift" you a $100 gift Certificate to continue to save all those amazing moments with a custom photo session! We think capturing memories are so important and such a beautiful keepsake we have joined with Nicola award winning photographer of Hulahoop Childrens Photography to continue your "family" album for years to come! To say her work is STUNNING is an understatement. You are going to fall in love with Nicola and her work!

SO how does this all come together? For a limited time, when you book a 3D Ultrasound experience* with Tiny Hearts 3D Ultrasound Studio, you will "Begifted" a gift certificate for $100 to use toward a custom session with Hulahoop Childrens Photography.
When you book a custom newborn session with Hulahoop Childrens Photography you will "Begifted" a $50 gift certificate to use toward your Tiny Hearts 3D Ultrasound experience!

We are all so excited to be working together to bring you this limited time "Hula Hearts" promotion!

 *valid with package collections: Love you Forever + Love you to the Moon and Back. Limited time offer. Not valid with other offers or promotions.