HUGE *NEWS* ALERT!
Well if you thought seeing your baby in 3D was amazing….you haven't seen nothin' yet!!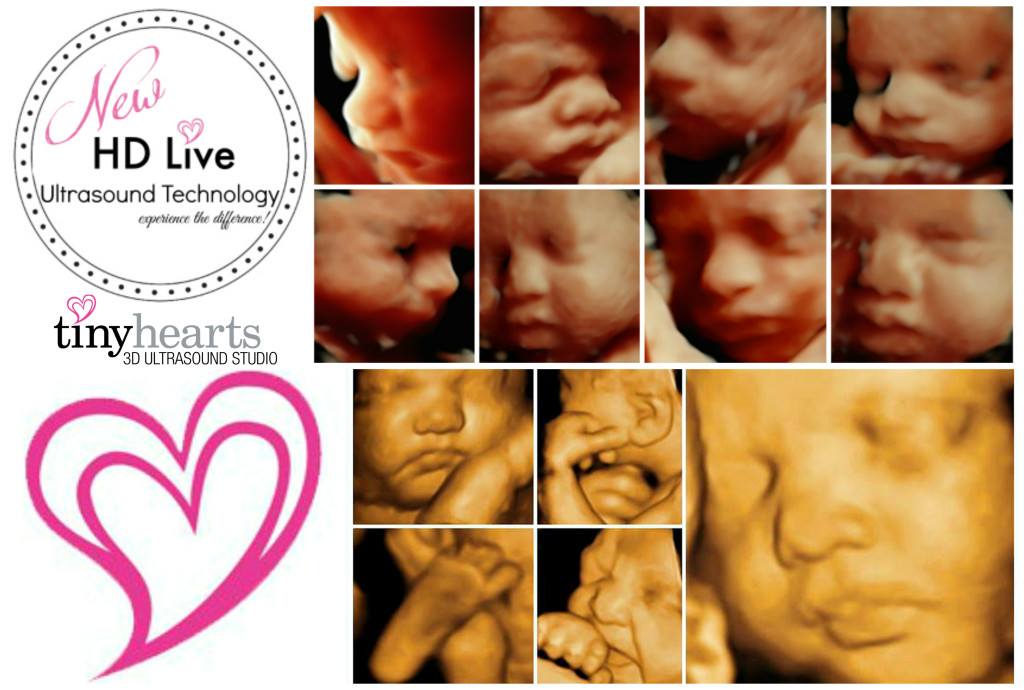 We have been waiting so long to share this amazing news with all of you……good things come to those who wait!
We are beyond excited, happy, over the moon, bursting at the seams, to tell you…….(drum roll please)…….
Not only is Tiny Hearts 3D Ultrasound Studio the first and only Boutique studio of it's kind…we are SO excited to announce  Tiny Hearts 3D Ultrasound Studio, now  is featuring the NEWEST in Ultrasound Technology!! HDLive Ultrasounds are the most Life-like images of your baby ….next best thing to seeing them in your arms! I can guarantee you haven't seen images this amazing before!
We will be premiering our HDLive Ultrasounds  at
The Baby Show Toronto
this weekend! We will be located in
Begift
Lane and we are offering complimentary 5 minute scans. Yup….we love ya!
Come and visit us at the show for your extra-mini session and other fabulous surprises, this weekend March 28 + 29 Direct Energy Building Hall D.
ONLY the BEST for our families! Only available with Tiny Hearts 3D Ultrasound Studio!
N+M♥ XO