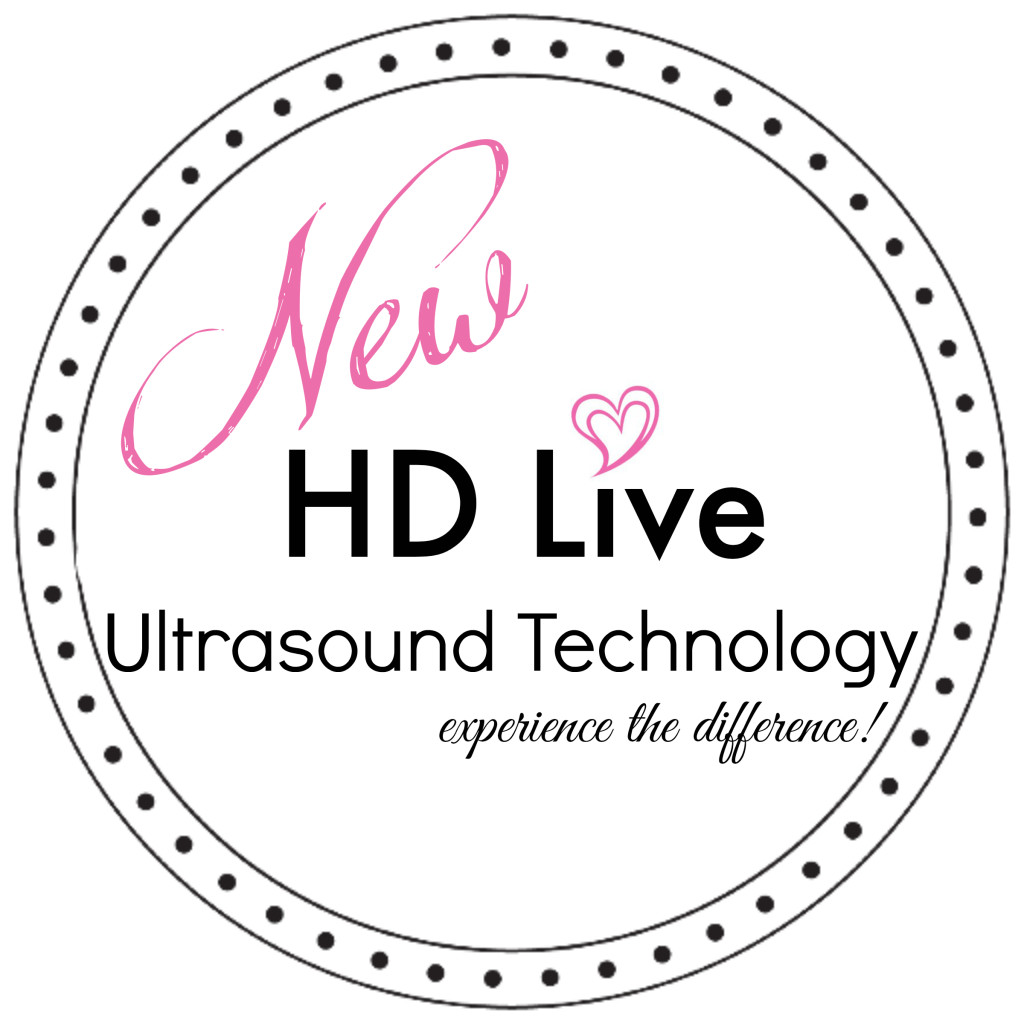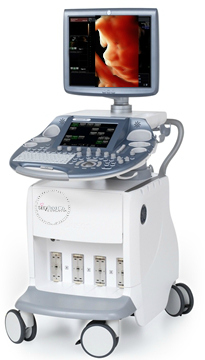 With our NEW state of the art HD LIVE  technology,  you will be able to view your baby in real-time and the most LIFE-LIKE images available!. GE is the industry leader in 3D/4D technology rendering sharp images.
You will have the unique opportunity to see your baby in their safe, secure and cozy little environment.
Our technology will allow you to see your baby preparing and learning important skills for after birth. With our ultrasound unit you will see them practicing; swallowing, sucking, blinking, yawning and early stages of developing their dexterity by playing with their toes and umbilical cord. You will also be able to see features of your baby, such as; chubby cheeks, dimples, the shape of their nose, their fingers and toes.